Track meme if you can
Random Weird Issue #4
A couple of days ago Facebook scooped up the popular GIF database and search engine Giphy. So why the big price tag of $400 million for a site that basically lets users share memes?
Well, that's the big question.
As with Instagram, it seems to be about market dominance. Plus, it is probably also about tracking. Sorry, I meant data intelligence.
Just like Facebook is integrated into a lot of major websites and apps (think of share buttons or advertising tracking), Giphy is also integrated in a lot of platforms. Plus, the gifs are being shared. Hence, Facebook can track you even more across the web. As memes are also tied to reactions and emotions, it might be beneficial for the Zuckerberg company to "evaluate" and target based on that.
But it's easy to single-out Facebook here. While Facebook has Giphy, Google has Tenor (since 2018). As usual, the tech giants are gaining more and more control.
So almost everywhere where you have a GIF integration like Slack, Twitter, Tinder, Telegram, WhatsApp, or privacy-focused messenger Signal (though they have been one step ahead), the Facebook & Google can now track you even further. And I think Tenor is even used in Google's keyboard on Android.
Track meme if you can. To paraphrase Obama: yes they can.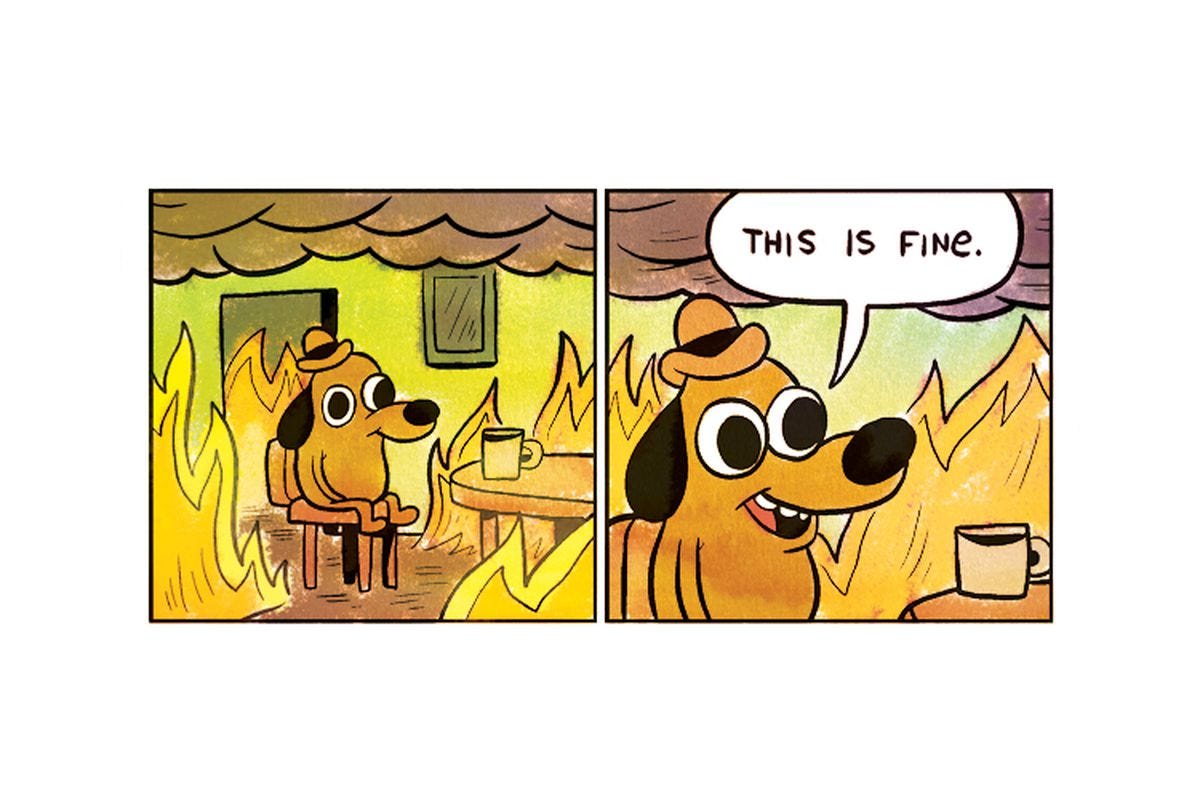 ---
Segments
📈 Fantastic data and where to find them
[data, data visualization, data journalism]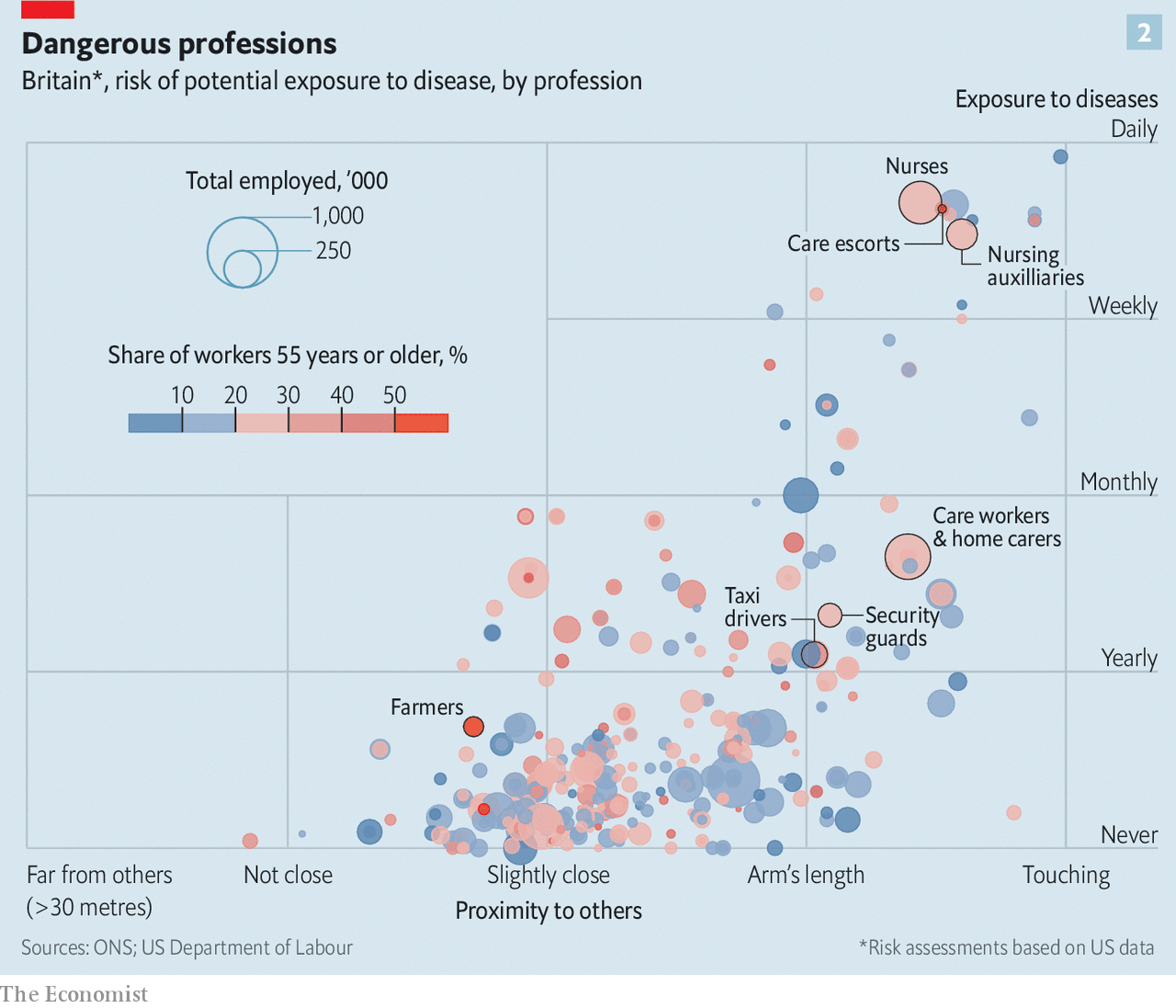 ..and something fun:

🕵️ I have nothing to hide
[privacy]
🙅‍♀️ You did Nazi me coming
[against right-wing politics]
Words matter. Finally some use of the active voice:
…and at the same time, journalists are targeted.
🔥 It's getting hot out there
[climate change]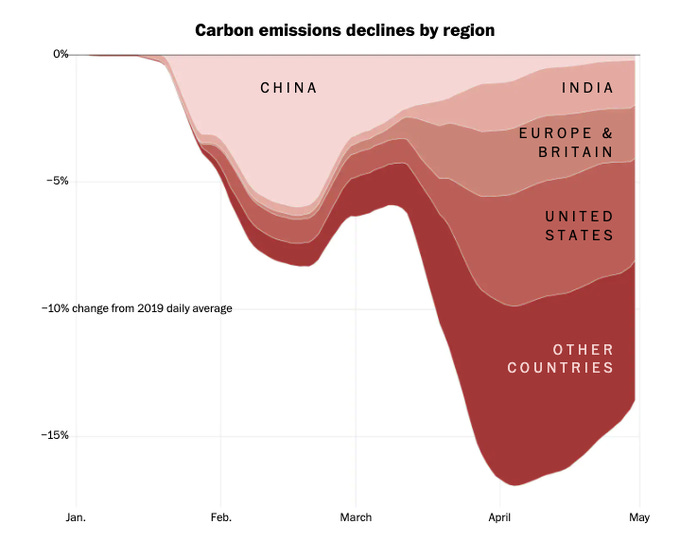 Source: WaPo
This and that