Discover more from Random Weird
An irregular newsletter about noteworthy, peculiar, and interesting things - data, technology, politics, media, and other stuff.
Look on the bright side
Random Weird Issue #3
Corona has us all in a weird state of uncertainty and negative news (including Covidiots).
So let's have a look at what positive side effects Corona and other disasters might bring. (I'll start with mindfulness training and some new fancy yoga thing soon.)
Open office: Corona maybe finally stop that awful open office & hot desking trend. About time. The open office has so many flaws (flaws, flaws, flaws) it's a wonder that it's still a thing. And don't get me started on hot-desking (fancy some germs?). But less space for more people = more money.

Source: NYT

Mood: Corona time
You can't touch this (oh-oh oh oh oh-oh-oh)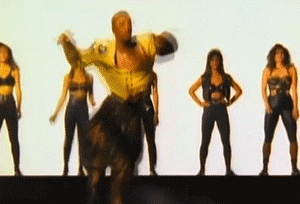 ---
Segments
🙅‍♀️ You did Nazi me coming
[against right-wing politics]
Wanna join the dictators and despots? Here's a field guide to tyranny.

Trump is giving the media shit on purpose (zone-flooding). "The act of communicating the 'information' has the effect of normalizing it." As usual, less is more.
🕵️ I have nothing to hide
[privacy]
🔥 It's getting hot out there
[climate change]
Much fun: melting glaciers could result in tsunamis.

And much more might come. It's all about the unknown unknowns.
📈 Fantastic data and where to find them
[data, data visualization, data journalism]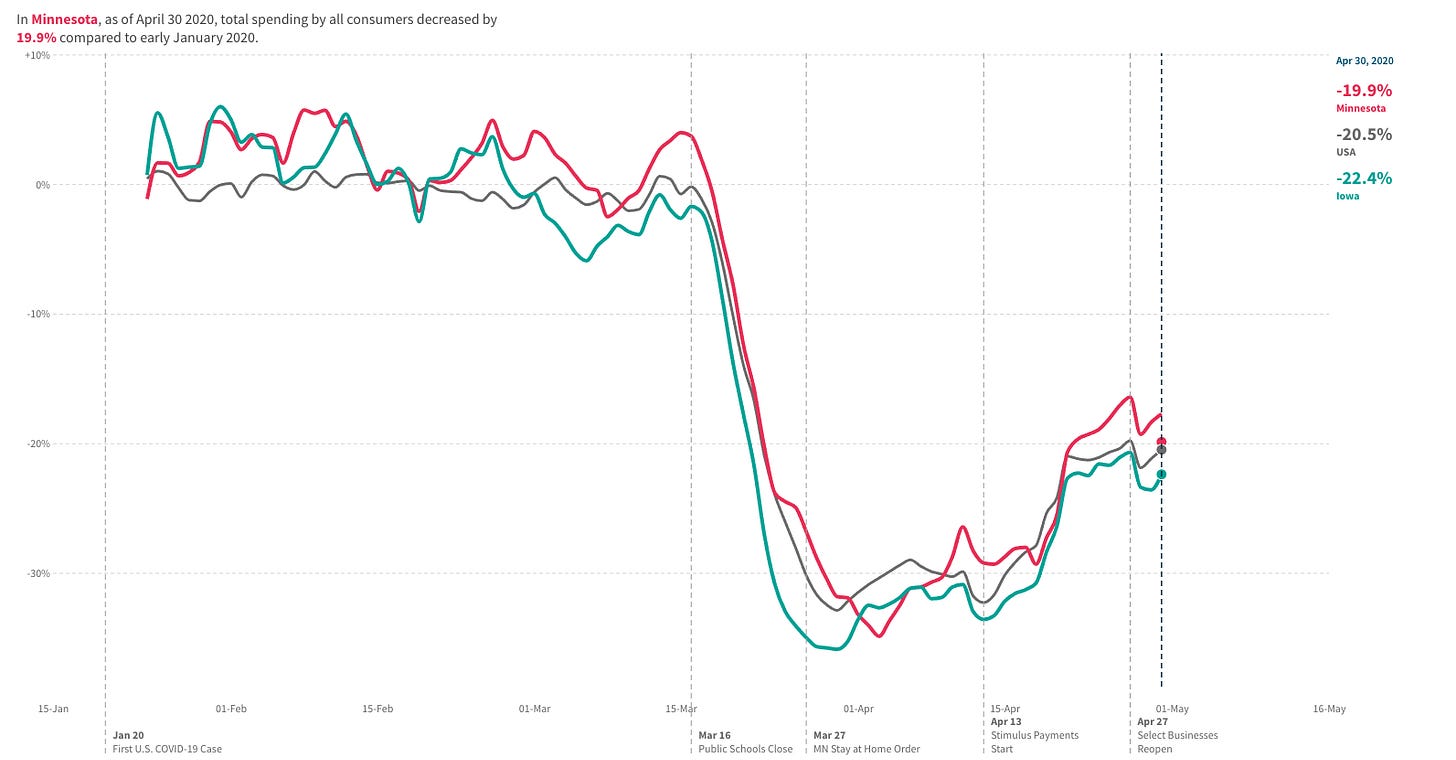 Since it's all about the numbers, some countries and states try to manipulate data to appear more positive. Virginia is the latest example.
---
This and that