Guidance in uncertain times
Random Weird Issue #1
Welcome to Random Weird #1. This is the first irregular newsletter of this type.
Since I am usually sending noteworthy articles to friends and family anyways, I thought it might be a good idea to put together a short newsletter so more people can benefit. Sharing is caring after all.
While newsletters are becoming a bit hip again, becoming famous and important is definitely not my goal. Plus, if I'd be really cool, I'd start a podcast.
So what's this thing about?
Well, as said, I just want to channel articles and information so more people can take advantage. Obviously, it is neither truly random nor truly weird (depending on the actual meaning/definition). We all have our blinders on and are attracted or at least more likely to notice things we have encountered before (cf. cognitive biases). Quite ordinary, sorry. Though, thankfully, there are still things that are odd, unusual, remarkable, or simply noteworthy. I'll put together things that I found interesting here. And given I do this in my spare time, the newsletter will be irregular for sure.
---
Choose your leaders wisely
With the Covid-19 pandemic in full swing, everything feels uncertain and out of the ordinary. We are thus looking for proper guidance. Though this can be hard to come by. While people in certain positions are assumed to be leaders, it is uncertain times that separate the wheat from the chaff.
Tech's big dirty secret is that behind the wonderland of automation and highly-paid "innovator" jobs it promises, are invariably hundreds of thousands of low-paid workers erased behind splashy propaganda like "just build"
- Mode View Culture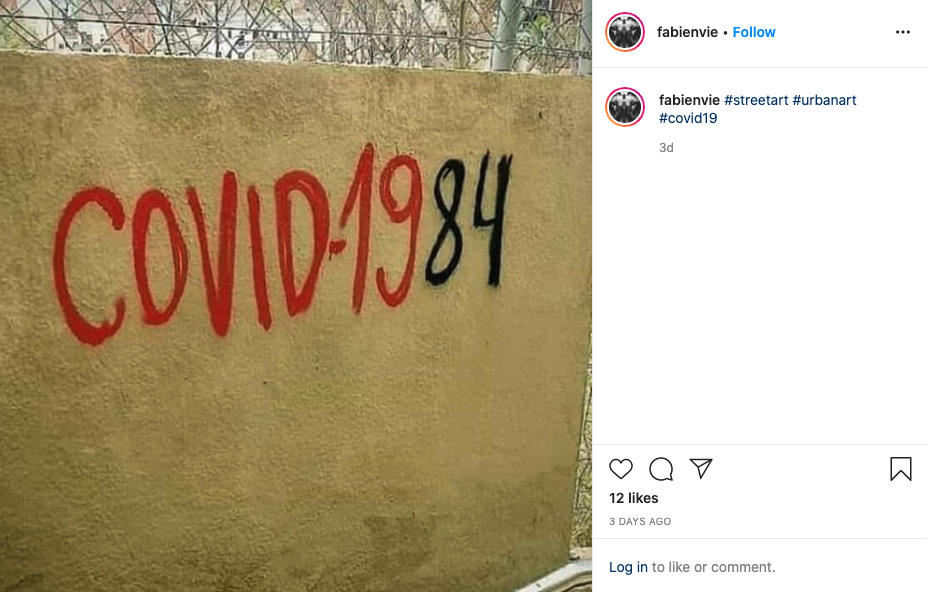 Source: @fabienvie
---
Segments
📈 Fantastic data and where to find them
[data, data visualization, data journalism]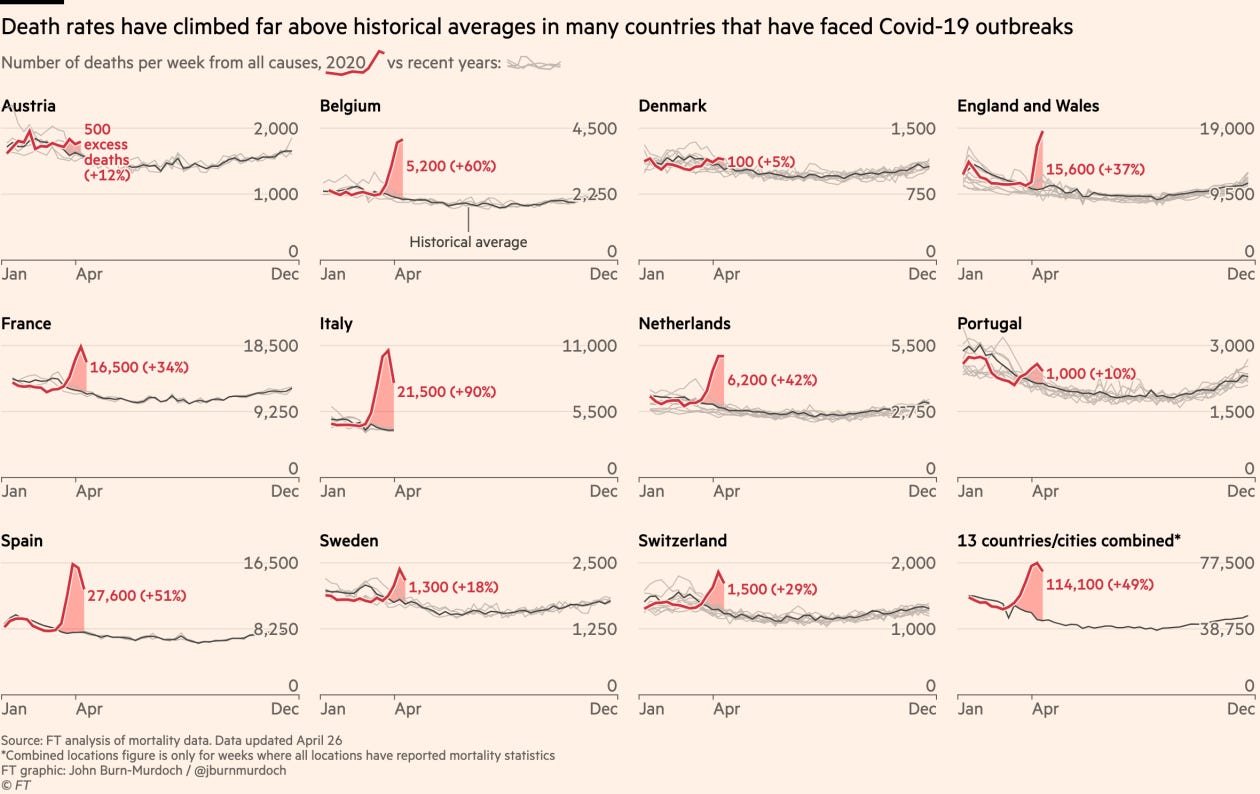 Source: Financial Times
🕵️ I have nothing to hide
[privacy]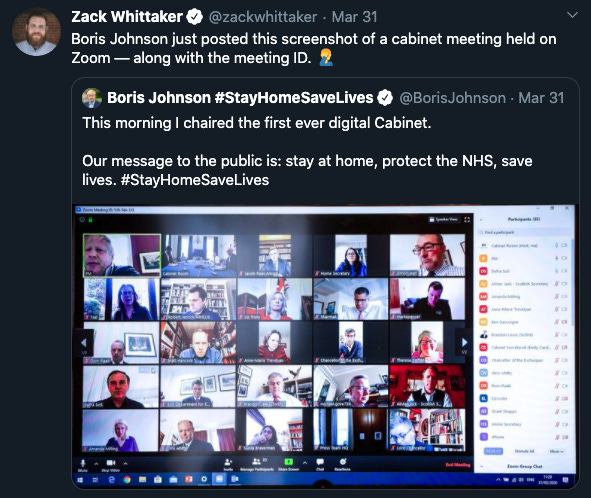 🙅‍♀️ You did Nazi me coming
[right-wing politics]
🔥 It's getting hot out there
[climate change]
---
This and that