About Random Weird
Random Weird is an irregular newsletter.
I started this newsletter to channel noteworthy articles and things I stumble upon so more people can benefit. Usually, I would just send them to friends and family. Sharing is caring after all.
While newsletters are becoming a bit hip again, becoming famous and important is definitely not my goal. Plus, if I'd be really cool, I'd start a podcast.
Obviously, this newsletter is neither truly random nor truly weird (depending on the actual meaning/definition). We all have our blinders on and are attracted or at least more likely to notice things we have encountered before (cf. cognitive biases). Quite ordinary, sorry. Though, thankfully, there are still things that are odd, unusual, remarkable, or simply noteworthy. I'll put together things that I found interesting here.
Given I do this in my spare time, this newsletter will be irregular for sure.
Topics
In general, my newsletter is going to be in the intersection of society and technology, sparkled with a bit of data, politics, and sarcasm.

Segments
Currently, in addition to the main topic, I focus on the following segments.

📈 Fantastic data and where to find them
[data, data visualization, data journalism]
🔥 It's getting hot out there
[climate change]
🕵️ I have nothing to hide
[privacy]
🙅‍♀️ You did Nazi me coming
[right-wing politics]
---
About me
I am a data analyst & consultant, currently heading the Data Insights & Analytics team at Tamedia (TX Group) in Zurich.
I have a background in economics and business, with a focus on languages and international economics.
I like to explore what data and technology mean in the context of society.
---
Why subscribe?
¯\_(ツ)_/¯ I don't know. Maybe you dislike inbox zero. Or social media feeds are too much for you. Or you like giving out your email address. Or you just like clicking buttons.
Stay up-to-date
You won't have to worry about missing anything. Because this newsletter is uber important. Breaking: you will certainly die if you don't read this in time. Click now. And every newsletter goes directly to your inbox, I hope. (Though, some issues may get delayed if there aren't enough pigeons.)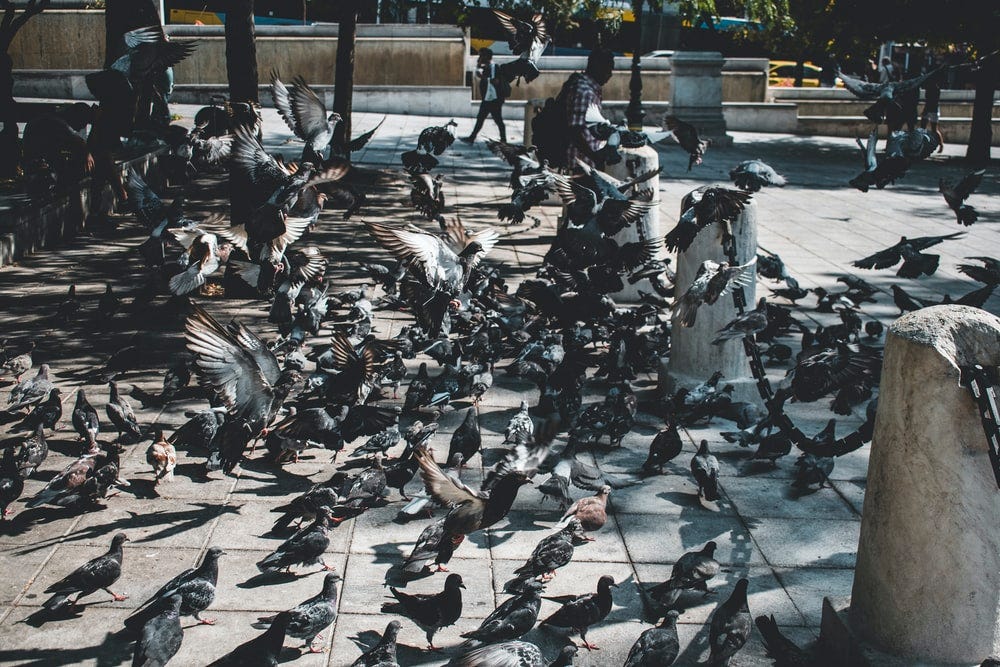 Source: Lucas Cleutjens (Unsplash)

Subscribe to Random Weird
People